Photographer Zay Yar Lin's shots of Mongolian herdsmen charging across snow look as if straight out of a movie. But the pictures, taken during a traditional winter festival, represent a battle to preserve one of Earth's sacred ways of life.
Recounting a conversation he had with one of the herdsmen he met on location, Lin told The Epoch Times they are maintaining Mongolia's horse culture.
"He said young people don't want to listen to their parents, and sell their horses," the photographer recalled. "They no longer want to work on the grassland. They want to go to the city and enjoy themselves."
The rapid decline of Mongolia's horse and herdsman culture was a prime motivator for Lin's visit.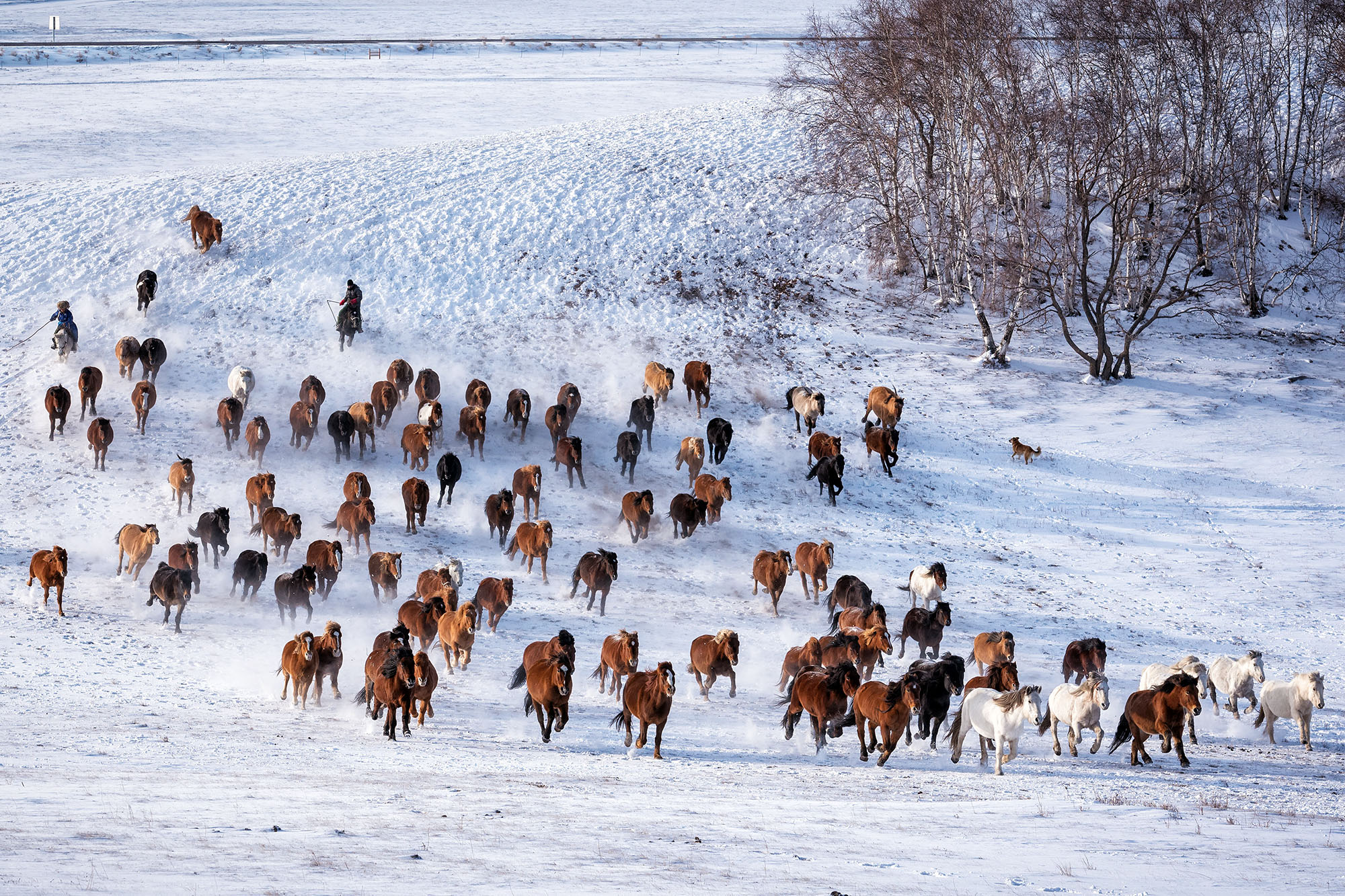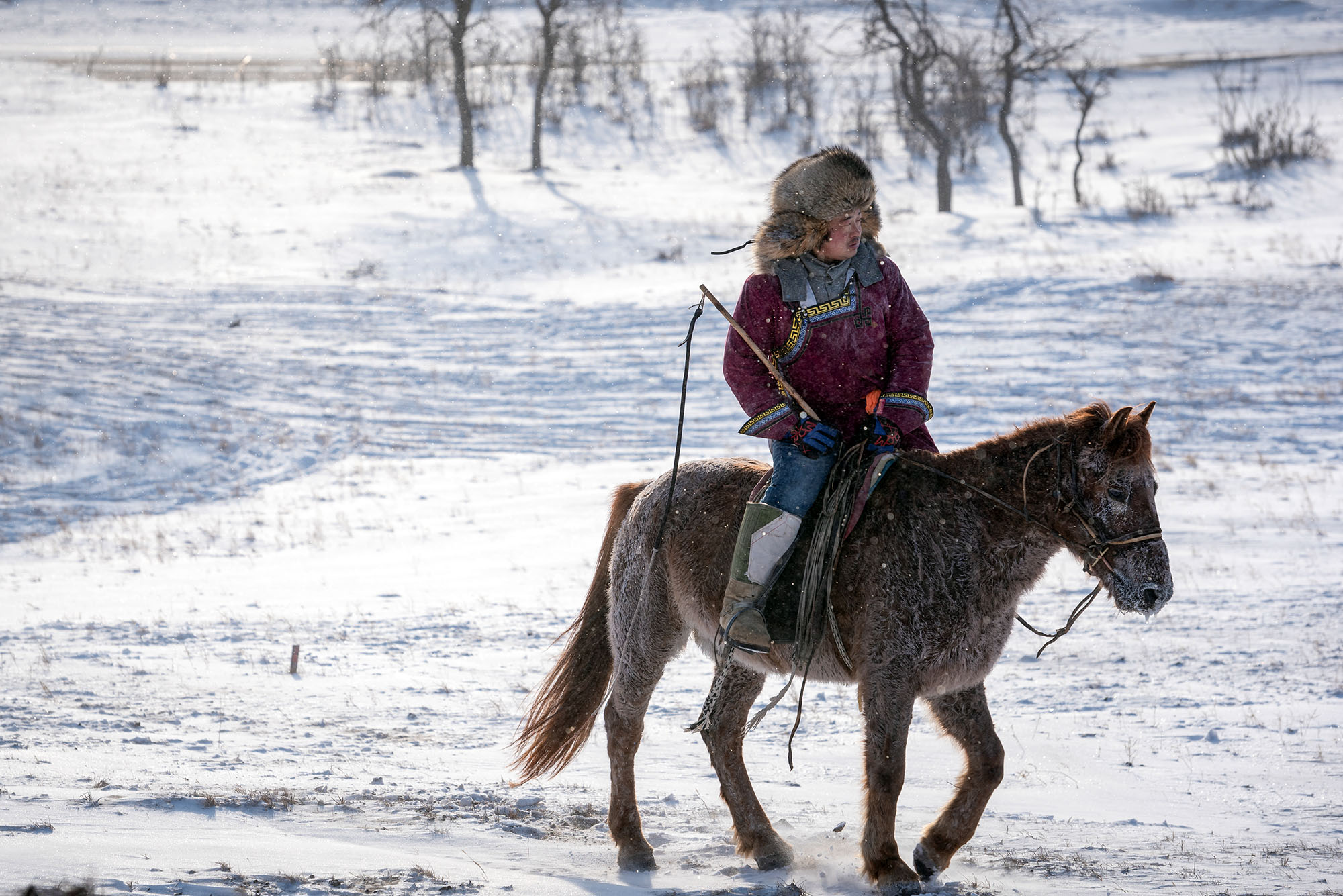 "I would like to record this horse culture before it vanishes," he said, referring to the nomadic tribal people living in East Asia.
Lin, from Myanmar…