By Chen Nan in Beijing and Yuan Hui in Hohhot |
China Daily |
Updated: 2022-06-17 06:50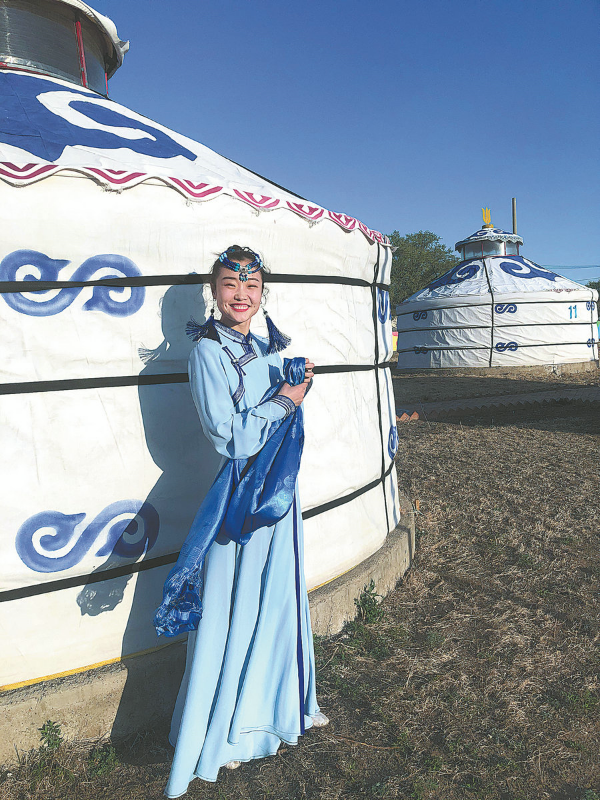 Guo Wen grew up listening to stories about Ulan Muqir because her mother toured with the art troupe from Horqin Right Wing Middle Banner as a dancer.
Ulan Muqir means "red bud" in Mongolian, and is a collection of art troupes. They travel from one place to another performing for herders who live in some of China's most remote areas.
Usually the performances feature singers, dancers and instrumentalists, as well as actors and actresses playing short skits, which are about local heroes either adapted from folklore or based on real stories.
"My mother toured with the art troupe since she was a teenager. She often toured for weeks and after she…