Olomouc's historic main square, featuring the Holy Trinity Column. Photo / Getty Images
Olomouc (pronounced "Olla-Moats"), is a relaxed Moravian alternative to Bohemia's busy destinations of Prague and Cesky Krumlov, writes Brett Atkinson.
Founded by Julius Caesar, successful in repulsing a Mongol invasion in the 13th century, and mentioned in an obscure 2001 album track by US indie band R.E.M., Olomouc may be the Czech Republic's best-kept secret.
What to see:
Olomouc sees a fraction of the tourist numbers visiting Prague and Cesky Krumlov, which means travellers are guaranteed a more authentic experience while exploring the city's Old Town.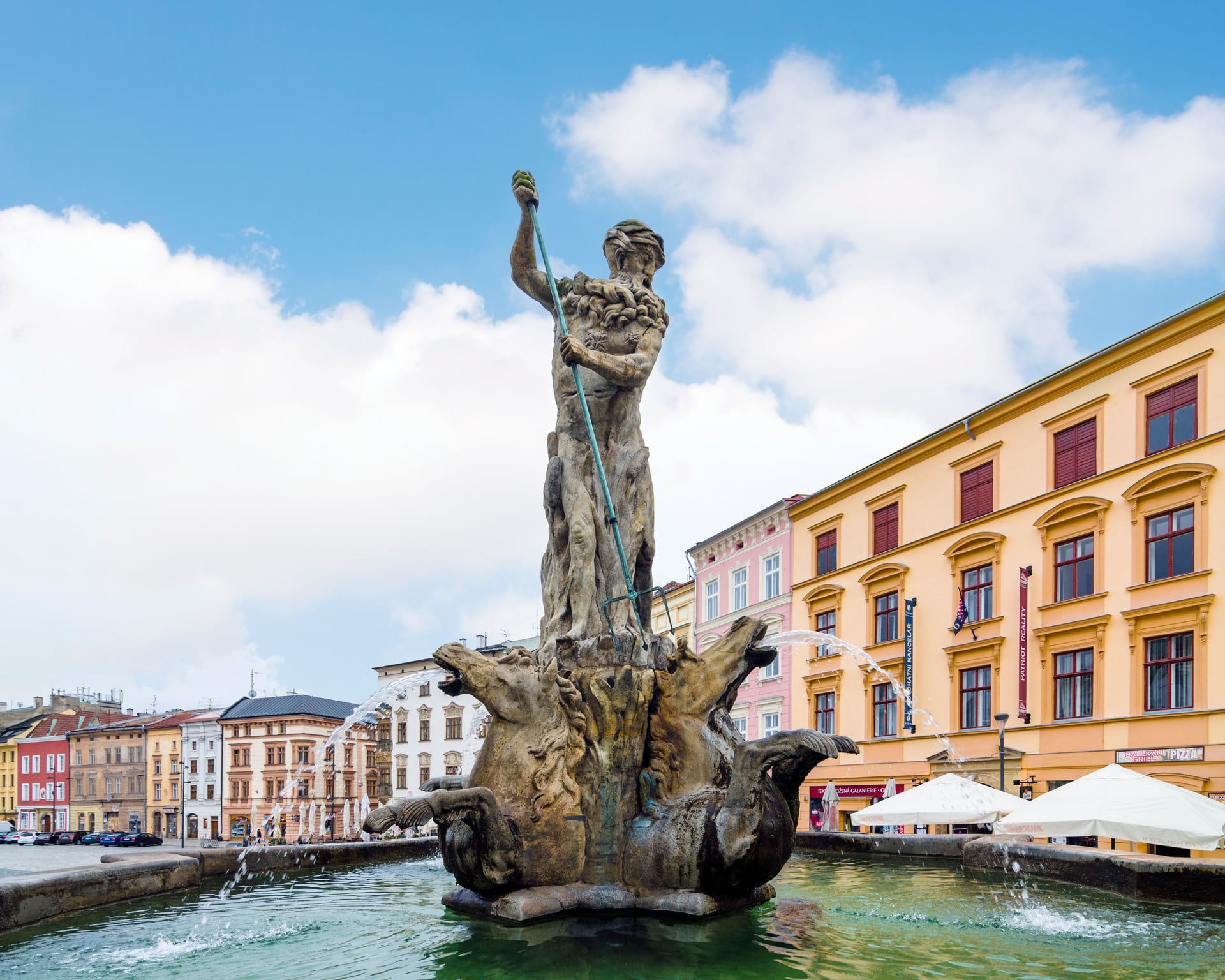 Highlights of Horni namesti, Olomouc's glorious main square that's equal to anywhere else in Central Europe, include the exuberant Baroque overkill of the Unesco World Heritage-listed Holy Trinity column,…