Sign in
Welcome! Log into your account
Password recovery
Recover your password
A password will be e-mailed to you.
Bangladesh among top 10 destinations for tourism recovery in Asia Pacific
Star Digital Report
Sat Apr 30, 2022 09:00 PM Last update on: Sun May 1, 2022 10:29 AM
Cox's Bazar. Photo: Sikder Ahmed
">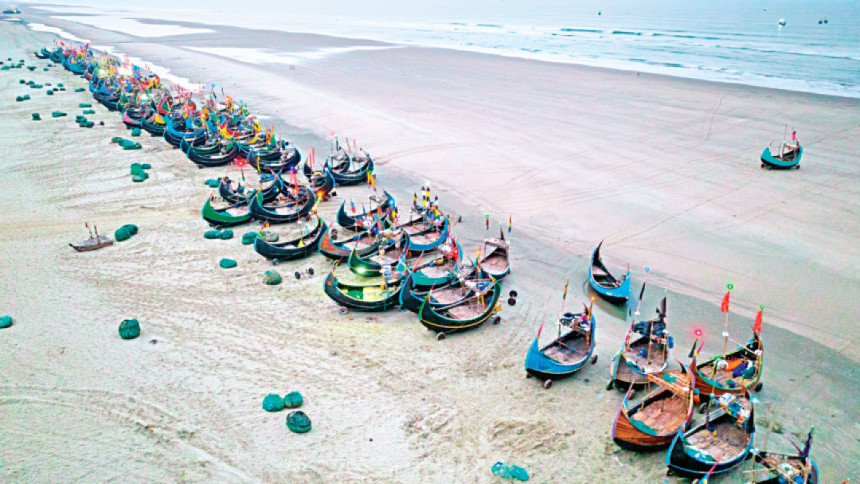 Cox's Bazar. Photo: Sikder Ahmed
Bangladesh is among the top 10 destinations in Asia Pacific best positioned for tourism recovery, according to the Economist Intelligence Unit's Travel-ready index 2022.
The index measures 28 Asian economies based on the favourability of tourism conditions such as local vaccination coverage, ease of travel, and the convenience of returning home. A lower score indicates more favorable conditions for tourism recovery.
Fiji, Sri Lanka, Malaysia, and the Maldives are the best destinations in the index for reviving their respective…